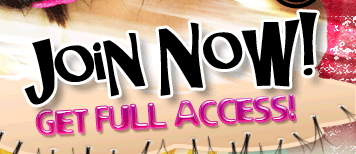 Imagine having a hot schoolgirl for a step-daughter, only she's not as innocent as she looks! Because scrawled in the pages of her private diary reveal a naughty craving for ass-licking! That's right, welcome to the next generation of wild teens who can't keep their hands and tongues off their hot step-dads and these lucky father figures can't wait to have a taste of their chewable little bums. Chock-full of tossed salads and rusty trombones galore, you can't afford to miss this latest butt-munching mania! "Can I have seconds please?" That's what your mom said!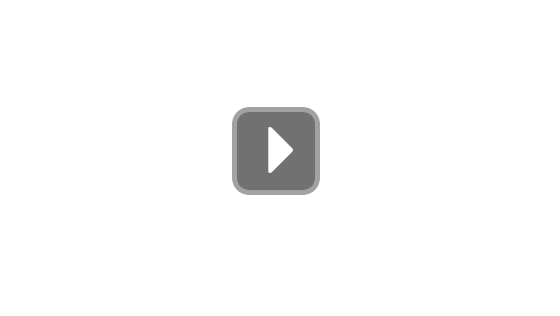 Miley May
Miley Cyrus Lookalike, Miley May just finished soccer practice and her step-dad is there to take her home. After they get back, Miley confesses to her step-dad, John Strong about her strong sexual urge...to lick his butthole! That's right, Miley wants to get fucked and toss his salad! John is scared shitless of being caught but his throbbing cock indicates otherwise. Like a goddamn werewolf, he tears off Miley's gym clothes and tosses her pants in a corner as he watches Miley wrap her sweet lips around his cock. Then, she wiggles her face up in John's ass and laps up his ass crack with gusto! Now watch this teen celebrity lookalike get fucked!


Izzy Champayne
After mistakenly finding his step-daughter's sex toy, Talon starts using it to massage his neck and shoulders. That's when Izzy Champayne walks in on him completely mortified! Being cheeky, she takes the hitachi from him and starts pulsating it on her crotch. Talon looks on with huge interest. Talon starts kissing her and feeling up on her little tits and then stimulates her pussy with the hitachi until Izzy is begging for his cock. But first, this horny teen indulges in her kinky fantasy of eating and licking Talon's gooch! Watch her get fucked raw and jizzed all over her face!


Taylor Whyte
Taylor White overhears her step-dad and mom screwing in the room next to her and hears the phrase tossing salad and finds out what exactly it means. After finding out that it means licking man ass, Taylor makes it her life mission to seduce and experience the kinkiness her mom's been dishing out! So she sneaks in her step-dad's room and sucks on his cock in her panties. After a crazy hot blowjob, she spreads his ass cheeks apart and shoves her dirty tongue as far as it'll go and cleans that bunghole! He starts fucking her so hard that cream starts leaking out of that pink pussy!


Ava Taylor
Cute-ass emo punk teen, Ava Taylor has always had a thing for her hunky step-dad. After sitting on his lap while he plays the drums, Ava makes him horny by constantly rocking her sweet ass back and forth. After promising to keep their fuckfest a secret, Brad and Ava pile onto his bed and Ava starts sucking his cock upside down while flicking her tongue out to tickle his asshole! Kinky shit! Then, after swirling circles around Ava's bald cunt to get her slippery wet, Brad power-fucks that adorable teen twat over and over and over!


Ava Sparxxx
Holy shit, teens are getting freakier every year! Adorable 18-year-old teen, Ava Sparxxx sucked some guy's asshole at school and now everyone in her town knows! Her doting step-dad, Will assures her that being horny is nothing to be ashamed of, and even goes as far as whipping out his dick and ass to give Ava a little taste. She flies on his cock, sucking it in her lovely teen mouth and immediately lifts up Will's nutsack and shoves her deliciously wet tongue up Will's ass crack and flicks it back and forth on his anus...all the while tugging on his massive dick. You gotta hear this innocent angel scream and shriek when Will slams her pussy!